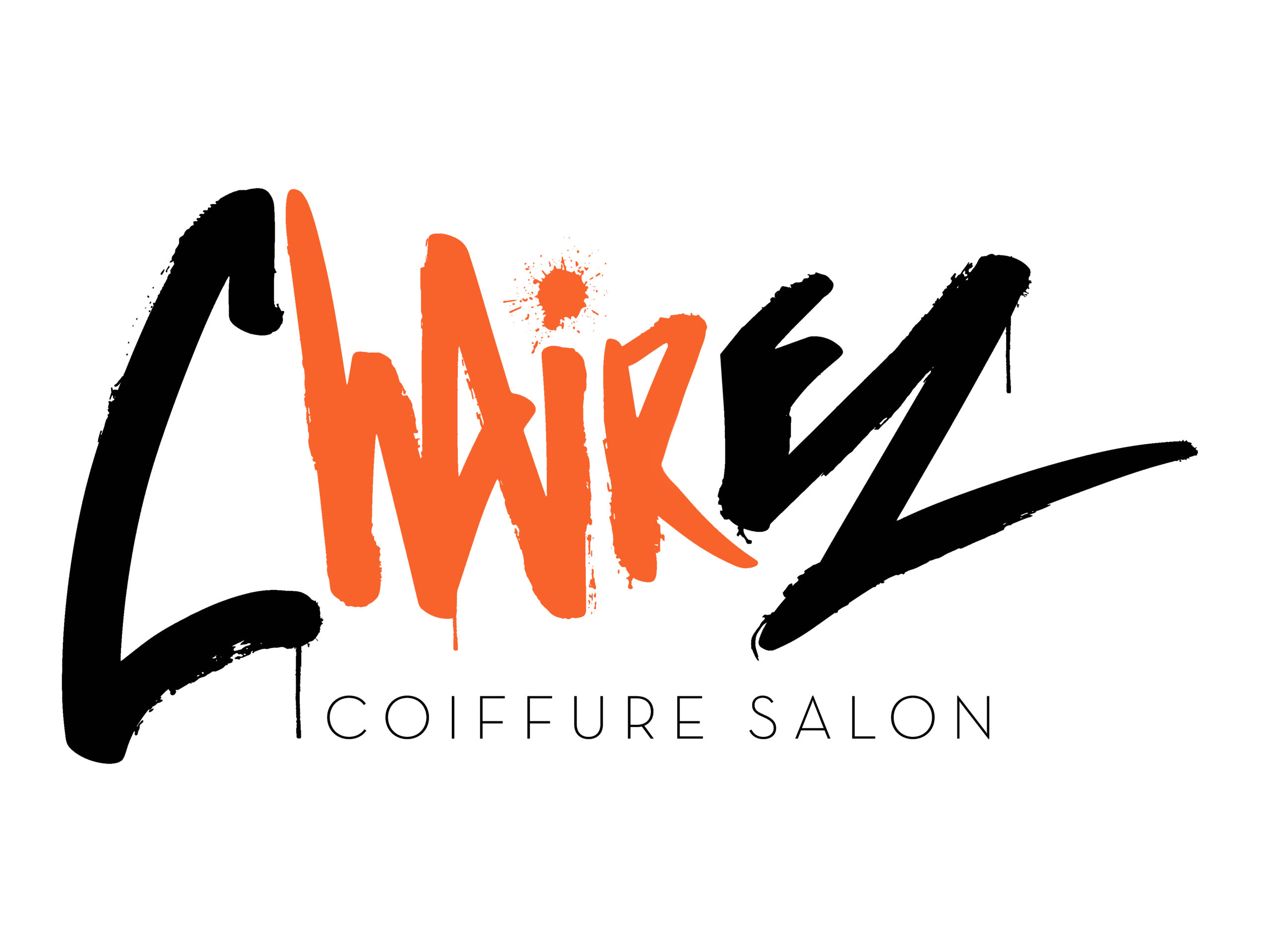 Our Vision
Chairez Coiffure aspires to inspire life long learning, constant improvement and a friendly artsy vibe.
Community is important to us. We believe art and our craft go hand in hand. We welcome local artists to showcase their work at the salon which in return inspires our creativity visually. 
We want to encourage you to express your individuality through our craft. 
Our motivation is to offer you the best experience. 
Our Story
Owners, Enrique and Janeth Chairez, both born, raised and loyal to El Paso and it's community, have 16 years of hair cutting and color experience.
They met in beauty school back in 2003. Worked up and down Mesa Street and after 15 years, finally decided to have not only a family, but a business of their own.
The Chairez team has been growing since then and is always looking for new techniques in all aspects of hair.
Meet the Team
One of our priorities is to give you the best experience by building long lasting relationships with our clients.
I grew up in the Lower Valley of El Paso TX. I've always being interested in crafting and activities where you are given the freedom to create.
Cosmetology was a blessing at a time when I was just avoiding college. 18 years later, it was the right choice. I met my wife, became a father 2 years ago, and started our business. Made a lot of friends along the way both behind the chair, and at every salon I've worked at.
Enjoy all aspects of the industry but I consider myself a natural born cutter. Gravitate to precision techniques, Sassoon education and former Sassoon educators.
I was born in Cd. Juarez, MX in 1983. Being born and raised in the border I have experienced a variety of different hair textures from fine and straight to thick and curly.
I don't define myself to a specific salon service because I do it all. I just love the transformation and boost of confidence I'm able to give the client. From a haircut to a color retouch or a formal updo and makeup application.
My 17 year experience in the beauty industry has allowed me to travel, meet interesting people and make a lot of meaningful friendships. I continue to strive to be the best and further my education to compete with the new trends, but also keeping it classic.
I LOVE MY CRAFT!
ARIEL HERNANDEZ
Hair Stylist 
ANDREA MALDONADO
Hair Stylist
Visit us...
call us for a consultation or to make your appointment today. Our team will be happy to see you!